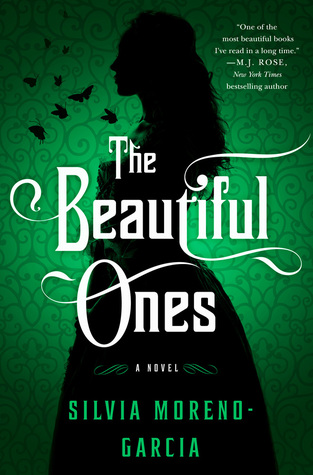 Did you read Certain Dark Things by Silvia Moreno-Garcia? I did it was filled with Mexican City vampires and death and blood and gore and well The Beautiful Ones is nothing like this. Why was I expecting more blood and gore? I have no idea. Instead The Beautiful Ones was a sweet romance.
Book Summary (From Goodreads)
In a world of etiquette and polite masks, no one is who they seem to be.
Antonina Beaulieu is in the glittering city of Loisail for her first Grand Season, where she will attend balls and mingle among high society. Under the tutelage of the beautiful but cold Valérie Beaulieu, she hopes to find a suitable husband. However, the haphazard manifestations of Nina's telekinetic powers make her the subject of malicious gossip.
Yet dazzling telekinetic performer and outsider Hector Auvray sees Nina's powers as a gift, and he teaches her how to hone and control them. As they spend more and more time together, Nina falls in love and believes she's found the great romance that she's always dreamed of, but Hector's courtship of Nina is deceptive.
The Beautiful Ones is a sweeping fantasy of manners set in a world inspired by the Belle Époque.
About the Author: Silvia Moreno-Garcia
Mexican by birth, Canadian by inclination Silvia Moreno-Garcia is the critically-acclaimed author.
Her debut novel Signal to Noise—winner of a Copper Cylinder Award, finalist of the British Fantasy, Locus, Sunburst and Aurora awards—and Certain Dark Things, selected as one of NPR's best books of 2016.
She won a World Fantasy Award for her work as an editor.  The Beautiful Ones, is her third novel.
Book Review
I adored this sweet romance. It was light and fluffy and was the perfect rainy Saturday read.
At first I wasn't into this book but that was my fault. For some strange reason that I am yet to figure out I was expecting this to be filled with more vampires.  And therefore, when the publishers St Martin's Press offered me an ARC via NetGalley and said yes immediately and downloaded the book.
But there are no vampires in The Beautiful Ones. I enjoyed this short period piece romance with a dash of magic thrown in. The characters were interesting enough and the sweetness of the whole romance made it a solid four star book. Initially when I read The Beautiful Ones I only gave it three stars but the telekinesis and the magic of the world stayed with me and I kept thinking about Nina and Hector and I had to bump up my ratings.
I read a digital ARC of this book, The Beautiful Ones is slated for release on 24 October 2017.
Thanks to St Martin's Press and NetGalley for sharing this book with me.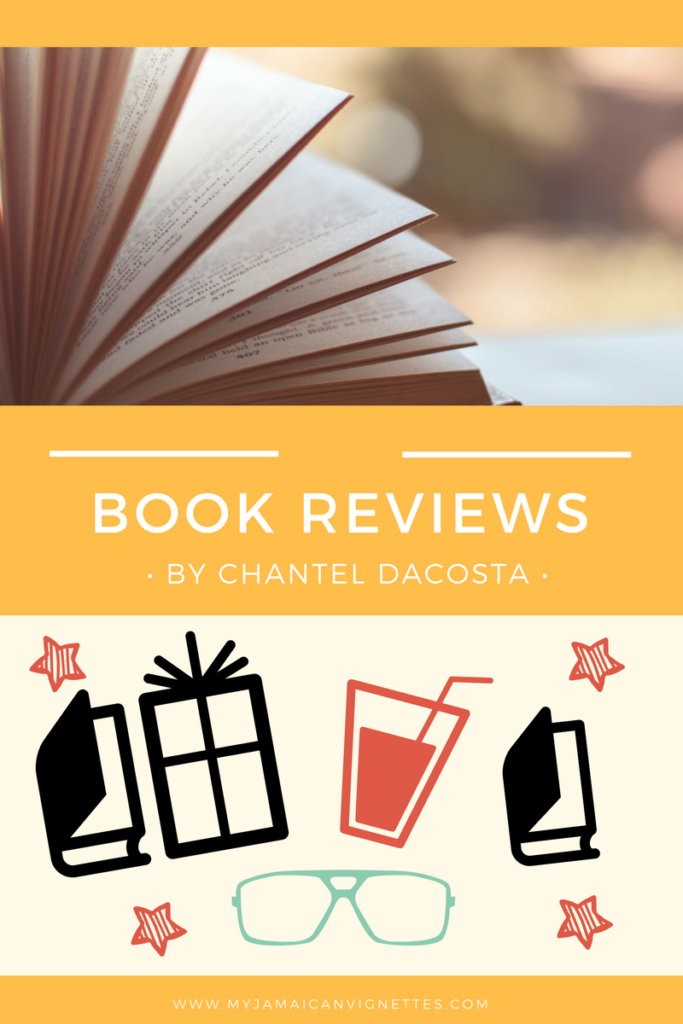 Have you read The Beautiful Ones? Or any other Moreno-Garcia books? Please share your thoughts.
This week I am reading two books. I am listening to Tess of the D' Urbervilles by Thomas Hardy, this classic is a available on LibriVox. And I am also reading Olive Senior's short story collection, The Pain Tree.
What are you reading this week?
Until next week, happy reading!