Hello,
Happy Wednesday!
I've decided to participate in the 24in48 readathon again. Last year, I read for close to 12 hours and this year I am going all in.
In 2017, I only shared my reading updates on Instagram. This year, I will be live tweeting as I read, and, I will try my very best to be spoiler free. You can follow along on Twitter @lucifree and @MyJamaicanV. If you are also sharing on social media use and follow #24in48readathon.
The 24in48 reading marathon will be taking place 27-28 January 2018.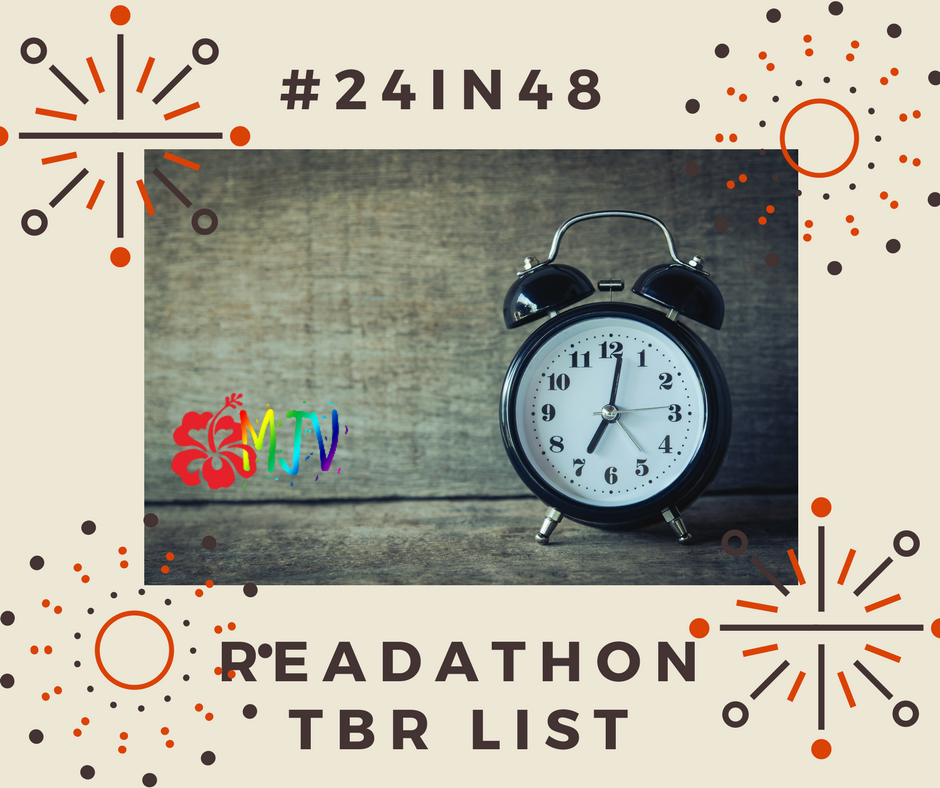 If you want to join in on the fun, go sign up and throughout the weekend there are also prizes for participants.
Before I share the list of books I'll be reading, let me you a little more about the readathon.
24in48 Readathon
The 24in48 readathon is quite simple.  It begins at 12.01am on Saturday morning and runs through to 11.59pm on Sunday night, participants read for 24 hours out of that 48-hour period of the weekend.
You are free to split your reading times however you like. And, you can read any types of books you want, you select genres, book lengths and formats, and yes, even audio books apply.
For further details, here is the complete FAQ from 24in48 readathon. 
24in48 Readathon TBR List 
Here are the four books that I will attempt to read this weekend.
Things to Do When It's Raining by Marissa Tapley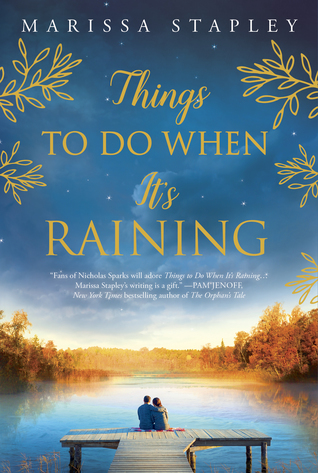 Two families, three generations and a lie that almost destroys them. Is their love strong enough to heal old wounds?
Mae Summers and Gabe Broadbent grew up together in the idyllic Summers' Inn, perched at the edge of the St. Lawrence River. Mae was orphaned at the age of six and Gabe needed protection from his alcoholic father, so both were raised under one roof by Mae's grandparents, Lilly and George. Their childhood friendship quickly developed into a first love–a love that was suddenly broken by Gabe's unexpected departure. Mae grew up, got over her heartbreak and started a life for herself in New York City. After more than a decade, Mae and Gabe find themselves pulled back to Alexandria Bay. Hoping to find solace within the Summers' Inn, Mae instead finds her grandparents in the midst of decline with their past unraveling around her. A lifetime of secrets stands in the way of this unconventional family's happiness. Will they be able to reclaim the past and come together, or will they remain separate islands?
From the bestselling author of Mating for Life comes a powerful story about guilt, forgiveness and the truth about families: that we can choose them, just as we choose to love.
Number of pages: 256.
Why? This novel is NetGalley ARC that I selected some weeks ago based solely on the gorgeous cover. Things To Do When It's Raining  will be published 6 February 2018 by Graydon House.
The Ballad of Black Tom by Victor LaValle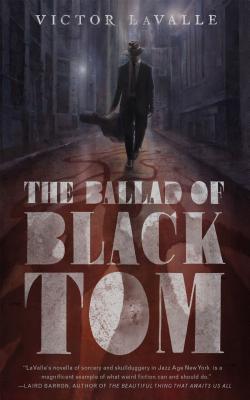 People move to New York looking for magic and nothing will convince them it isn't there.
Charles Thomas Tester hustles to put food on the table, keep the roof over his father's head, from Harlem to Flushing Meadows to Red Hook. He knows what magic a suit can cast, the invisibility a guitar case can provide, and the curse written on his skin that attracts the eye of wealthy white folks and their cops. But when he delivers an occult tome to a reclusive sorceress in the heart of Queens, Tom opens a door to a deeper realm of magic, and earns the attention of things best left sleeping.
A storm that might swallow the world is building in Brooklyn. Will Black Tom live to see it break?
Number of pages: 149
Why? It is short, and is perfect for a readathon challenge and this novella was recommended to me by my Goodreads friend Susan. The Ballad of Black Tom was published by Tor in February 2016.
the sun and her flowers by rupi kaur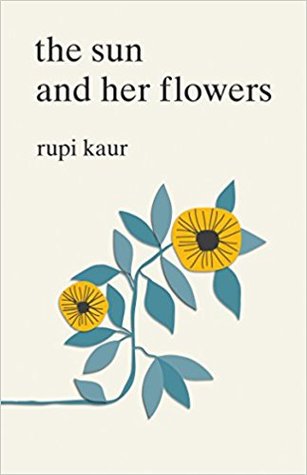 From Rupi Kaur, the #1 New York Timesbestselling author of milk and honey, comes her long-awaited second collection of poetry. A vibrant and transcendent journey about growth and healing. Ancestry and honoring one's roots. Expatriation and rising up to find a home within yourself.
The collected is into five chapters and illustrated by Kaur.
Number of pages: 256
Why? I read kaur debut poetry collection milk and honey in on sitting in December 2017. I think the poetry collection will be a great way to break up the heavier topics that I may encounter. This book was very buzzy last year, winning the Goodreads Reader Choice in 2017. The sun and her flowers was released in October 2017 by Andrews McMeel Publishing.
Local Girl Missing by Claire Douglas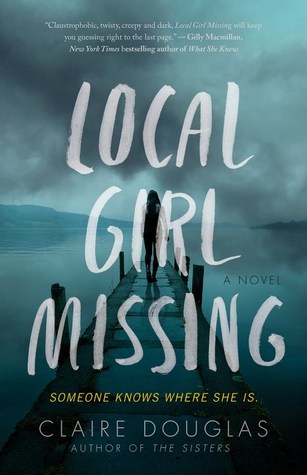 The old Victorian pier was once a thing of beauty. It's also where twenty-one-year-old Sophie Collier vanished eighteen years ago.
Francesca has spent the last twenty years haunted by the disappearance of her best friend. But when she receives a phone call from Sophie's brother saying that a body has been found, she knows she can't keep hiding from what happened. With her own secrets to keep, Francesca doesn't relish the idea of digging up the past or returning to Oldcliffe. But it is time to go back to where she grew up, and it looks like she isn't the only one there hiding truths.
Number of pages: 368
Why? Mysteries are my favourite genre and and I needed to read a new mystery this weekend. I have had this book on my Kindle app for a few months now. Time to read it. Local Girl Missing was published by Penguin in August 2016.
Credit Notice: All book cover images and book summaries are from Goodreads.
---
And that's it for my 24in48 readathon reading list, wish me luck on completing the hours and tackling the TBR.
Are you participating in the readathon?
Share your reading list in the comments.