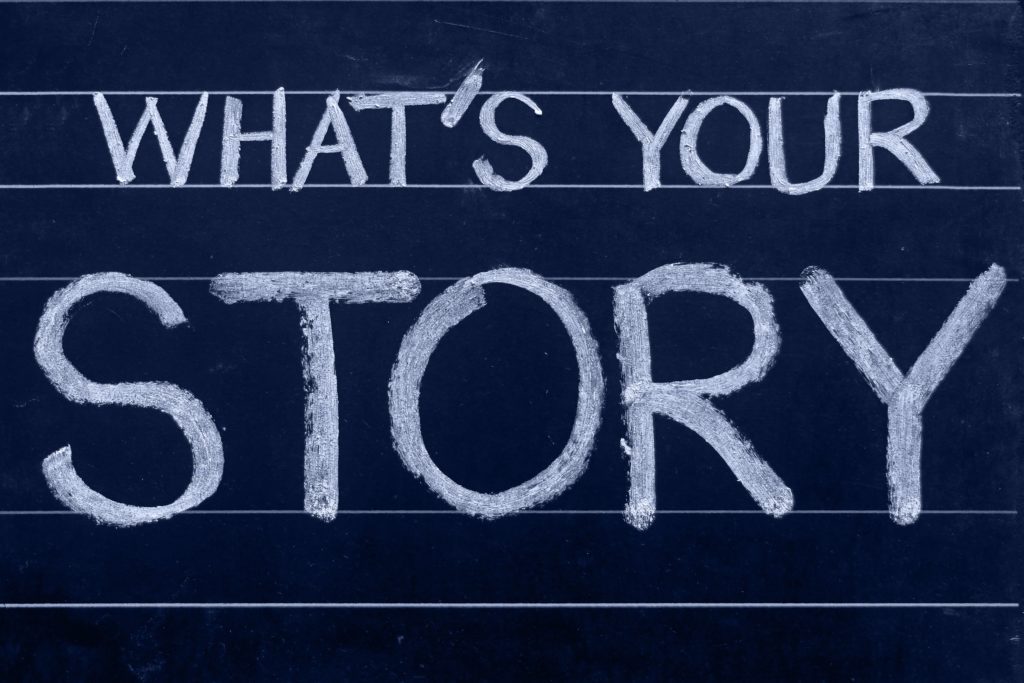 Let me help you tell your story 
What's your story?
Have you written it already? What is the next step?
Before you hit publish on a blog post, print and distribute your newsletter, submit that thesis to be graded or offer up your manuscript to be queried, let me proofread your document for you.
What is proofreading? Proofreading is carefully examining your text to find and correct errors in typography, spelling, grammar and style.
Services 
Services include: proofreading, copy editing and developmental editing.
I am certified by the College of Media and Publishing in proofreading and copy editing.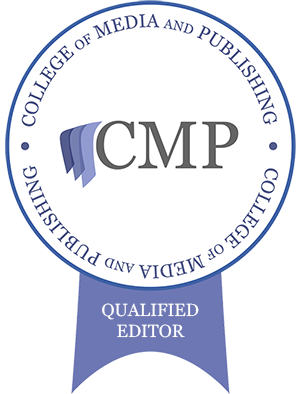 What I Need From You 
I don't believe in one size (and fee) fits when assessing works.
Therefore, please provide a sample of the document to be edited via email to, myjamaicanvignettes@gmail.com
In your email, please provide:
an attachment of  the first full page of the work
the total number of pages to be proofread or edited
level of editing required
 purpose
intended audience
any house or internal style guides and preferences
estimated deadlines
preferred methods of communication.
Minimum rates per hour:
Proofreading – JMD $4,500/ USD $40
Copy editing – JMD $5,700/ USD $50
Substantial editing, rewrites and developmental editing – JMD $7,000/USD $75
---
Accepted payments via Payoneer and  local wire transfers (National Commercial Bank and Bank of Nova Scotia Jamaica).